Folks, I'm building a new bike. Dave mentioned that I should put up a list of the parts that I still need just in case a deal comes around on ChainLove or somewhere else while I'm asleep during the day. Here's the list:
Saddle -
Specialized Toupe Team white/black 143
Seatpost -
31.6 diameter (Easton EC90 / Ritchey WCS Carbon / Thomson Masterpiece)
Bars -
Easton EC90 SLX or ITM K-Sword - 46cm
I now have bars
Stem -
Not sure yet, need to test a few sizes first.
I ordered the stem today, should be here soon.
UPDATE: I have the saddle, post and bars now. Just ordered the stem today.
If you see any of these things on clearance, give me a shout @ two-one-four, seven-nine-four, three-zero-one-five.
Steve
P.S. - Here's a pic of the frame...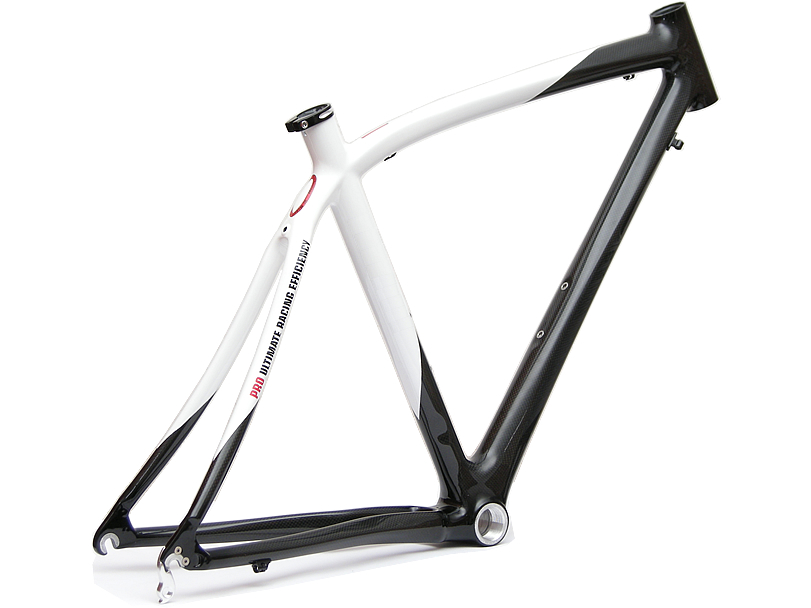 ... ain't it sexy??